This was my first trip with my new job and stayed here from Sunday to Wednesday. 
Left home in the afternoon and flew via Trondheim to get to Sandnessjøen. 
Arrived there in the evening , got the rental car at the airport and drove straight to the Napoli motel/restaurant that we was staying in.
After work we drove down to the town center and took some pictures
Next stop was up to the Sandnessjøen coast fortress
On our way down from the fortress we came across the Torolvstein Høvdingsete
Then stopped downtown to get some food at.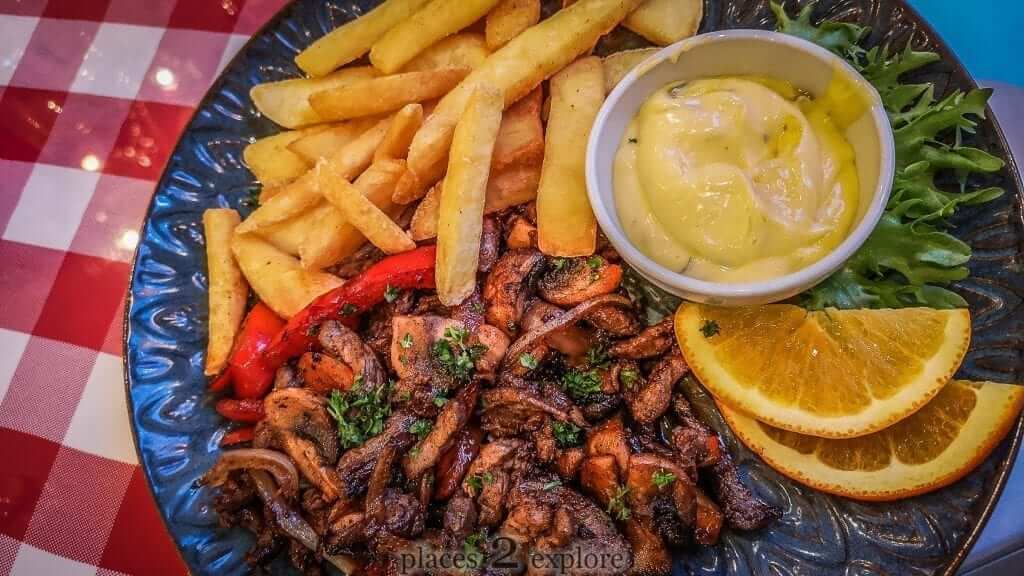 Some shots before i arrived at work.
After work i headed out towards the Petter Dass Museum/Alstahaug Church, on my way there I stopped by the airport and took some shots.
Sadly the museum and church was closed when i got there but got plenty of shots outside, definetlely be coming back again.
After i was finished shooting, was time to go back to the motel and have a pizza.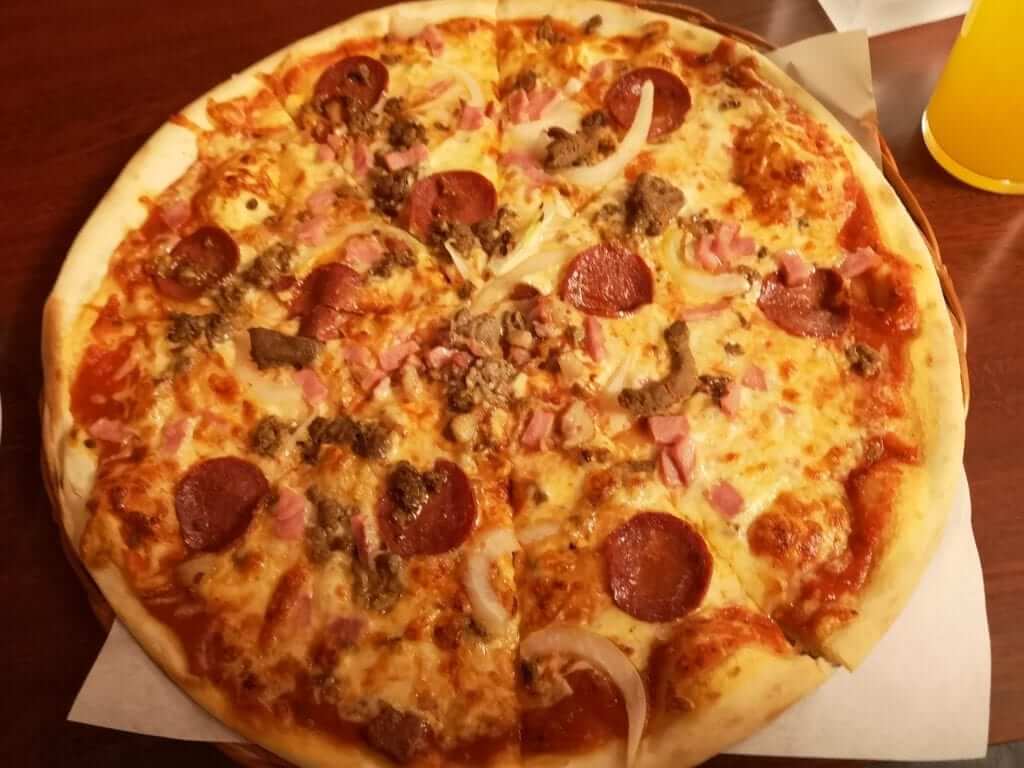 March 6th, Last day in Sandnessjøen
Today was the last day here and all that was planned was a short visit back to work and then go to the airport.
Woke up and saw that it had been snowing quite heavily outside. Had breakfast and then packed down to get ready to leave.
Asked the hotel owner if i could borrow something to get the snow off the car and he was kind of to get a broom but he didn't give it to us.
He went and got all the snow away for us, not often you get that good service. 
After that we drove to the airport, delivered the rental car and waited and waited.
Because of the weather was some delays and ended up taking a detour via Trondheim and Bergen before i got home.
Was an interesting trip and look forward to the next time.
Back home and the end of this trip 🙂