Welcome to our last day of our 2018 Spring Trip
Today we travel back to Las Vegas and finish this awesome trip.
Got up from a nice sleep.
Went down to get some breakfast at the hotel.
Then got everything packed down and ready for checkout.
First stop on the plan is Lost City Museum.
First stop is the Lost City Museum, interesting place with the history of the surrounding towns that disappeared after hoover dam was built and some of the areas got flooded.
One of the towns that was abandoned after the Hoover was built is St Thomas. 
We stopped by here and got to see it from the overview and took some pictures of it. 
There is a trail that goes down to the town but we didn't take it.
Valley of fire is a beautiful park. Is very colorful in the right lighting. 
We drove though most of it and stopped by there visitor center. 
Visitor center was very informative about how it become and about the different animals living around in the area. Well worth the stop.
We got to climb up to Atlat Rock and see the Seven Sisters and the Arch rock. 
Well worth the detour and could easily have spent more time but sadly we had a plane waiting. 
Arrived back in Las Vegas and stopped by the court house to get our marriage cert and then took a walk back in to Fremont Street to get some last items.
After that it was off to the airport.
Delivered back the Challenger and as you see below, we got 1544 miles on this trip and just over 40 hours of driving. 
Transferred from the rental place to the airport and had ourselves a nice meal before we got on the plane.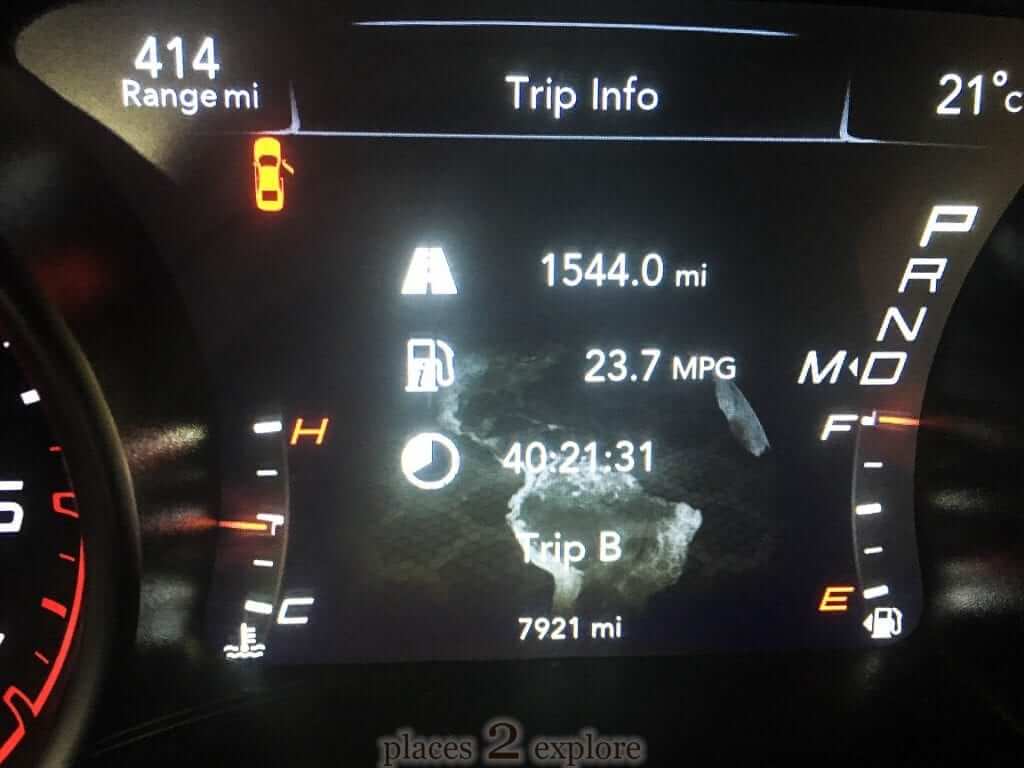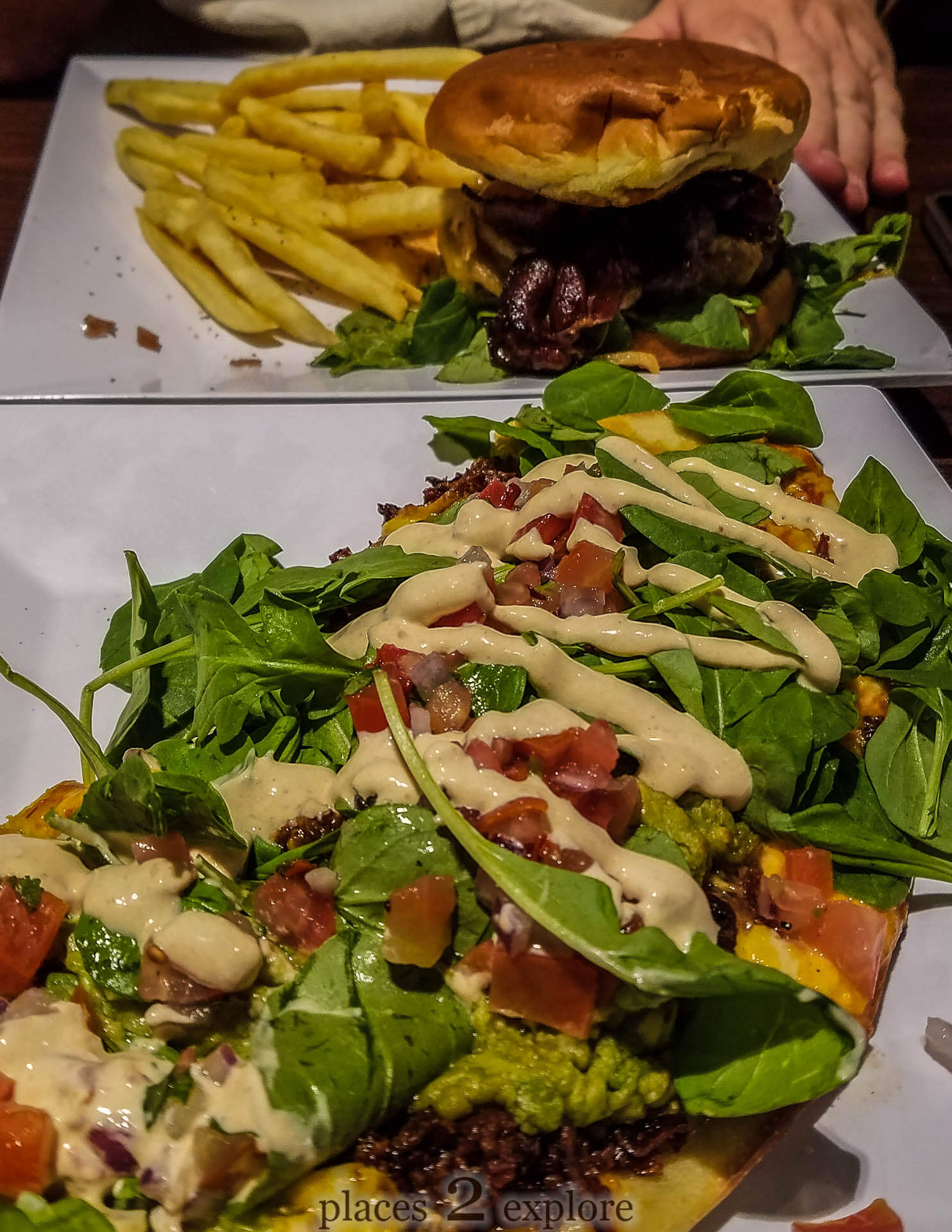 Had a nice flight back to Houston. 
We got 2 seats each and could relax the whole trip, arrived there just before midnight.  
Went straight through the customs. Got the truck out of the parking lot and drove home with no traffic around us.