Trip to Vanse/Lista for the US Festival
We had a day trip down to Vanse to experience the yearly US festival.
Was a bit misty when we got there but cleared up and was nice the rest of the day.
We had a good time there, was cool seeing all the old amcars and some new ones 🙂
We snuck away from the US festival for abit to visit the Lista lighthouse. Got to go inside it and climb to the top. Was awesome.
 Drove back to Vanse to watch the American Car Parade. 
Planned route coming home
Tronåsen Road & Bakke Bridge
After the car rally we started to head home, stopped by the Bakke bridge and then the Geopark. 
There we noticed an old road that used to be the main road south.
Decided to stop at Egersund and grab some food. Went to the Kniv & Gaffel, Burger House. 
Was very busy but worth the wait.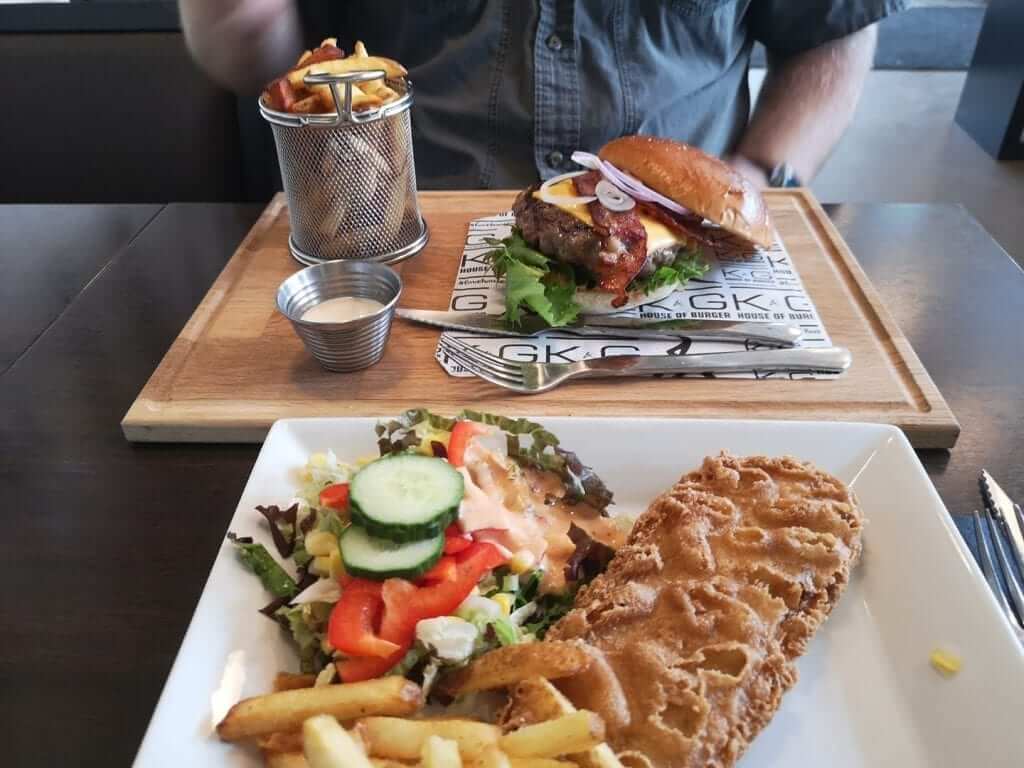 After we finished dinner we headed back home along the coast line, found us Saloon out here, after looking it up see that it is a private owned building for an Elvis Presley fan, has it filled up with all kinds of Elvis memorabilly 🙂