Welcome to the 1st day of our Trip South
Plan for this day is drive to Flekkefjord and get set up at Egenes Camping.
Today we start on our second trip this summer. This time we head south and will be stationed outside Flekkefjord at Egenes Camping for a week. 
We was ready to leave just after 1pm and started our adventures in the south. 
All pictures of today was from my phone, didn't take the camera out for anything today.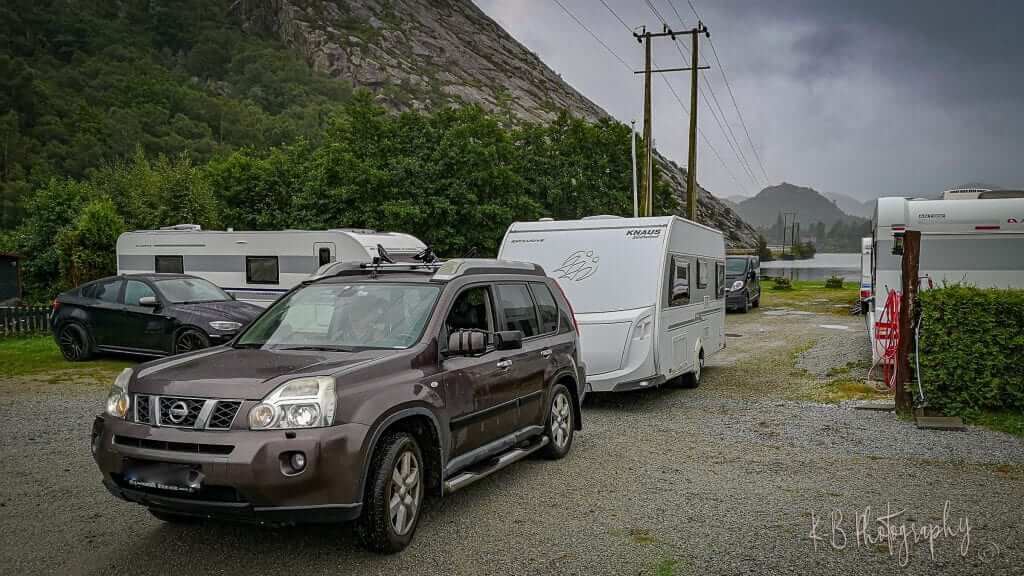 Arrived here around 4 pm. Found a nice place and got setup.
In the evening after dinner we took the dogs out for a walk along the lake. Then we chilled and recharged for the next day.