Trip to Farsund/Lista Part 2
Plan for today was too drive through Vanse. Then drive out to the Varnes fort and Varnes Lighthouse.
Morning view from my hotel room & breakfast.
First part of the trip was through Vanse, interesting small town with alot of inspiration from the USA.
Also found out they had an American festival later in the year.
Varnes Fort is a bit hidden away, you have to drive through som side roads to get to it.  
Shots taken on the walk to the Varnes Fort
To get to the lighthouse i had to go back to the side road and take another route to get to it. 
Was starting to get late, so debated if it was worth it and decided to take the chance.
Was a rush to get there and was well worth it.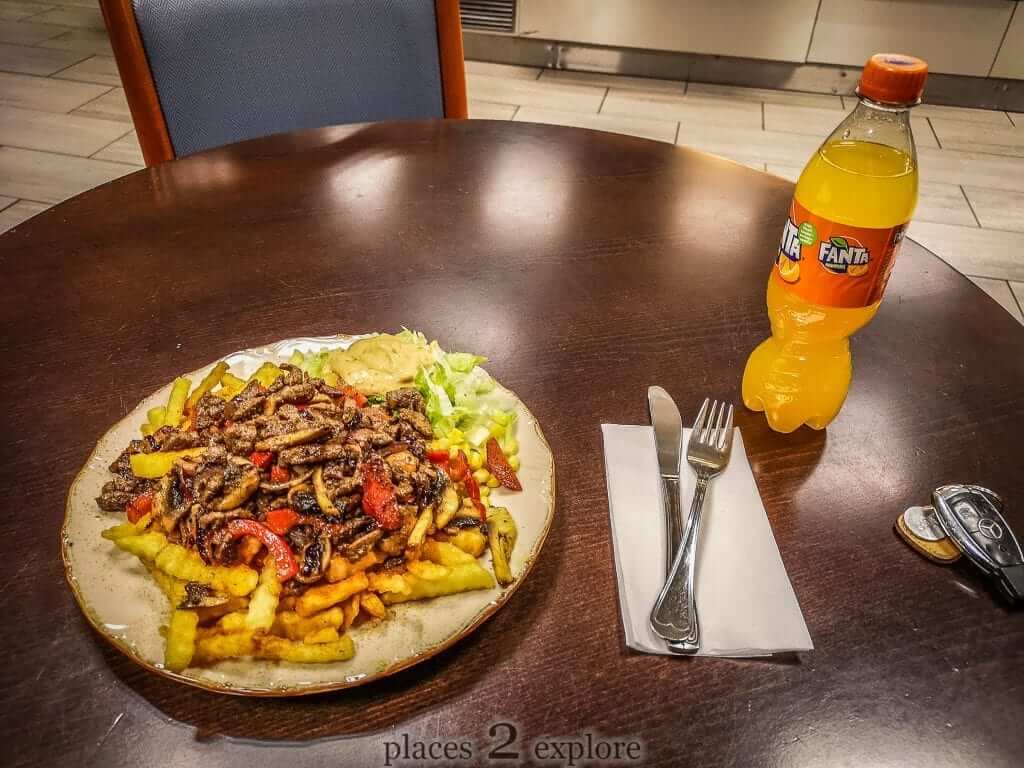 Shots from inside the hotel
End of trip and returned home 🙂